Weddings
&

Special Events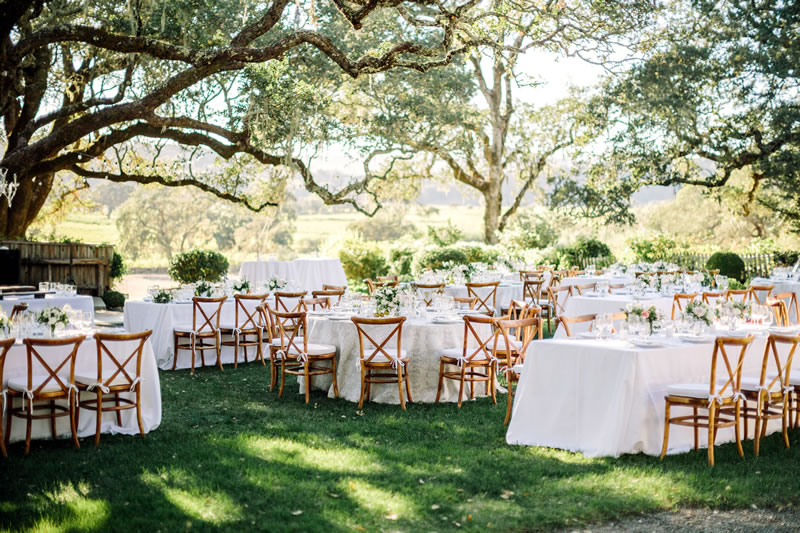 Your vision, our expertise.
We help you craft the event of your dreams, from start to finish.
At Vibrant Events, we work with newly engaged couples wanting full-service wedding planning, and clients celebrating a social event, gala, or corporate party. As professional planners, we know you want a celebration that is meaningful to you on many levels. We will work with you to integrate thoughtful elements that reflect who you are and what you care about, be it your spiritual beliefs, favorite hobbies, unique style, or your values.
We design with your values in mind. We love all shades of green!
As a boutique event planning business in Northern California, we specialize in outdoor weddings and greening special events. From the vineyards in Napa and Sonoma Wine Country, to the beachline along Tomales Bay. From the pine trees of Yosemite, to the farm fields along the rugged coastline of Big Sur. From Time Square NYC, to your own backyard. The venues we've worked over the years are as fantastic as the people we work for!
Wedding
COORDINATION
Starts 3 months out
For select venues only, Vibrant Events' Coordinators work with couples who have planned their wedding on their own and want to hand the reins over to an experienced, professional coordinator. We are thrilled to coach you through any remaining decisions and help you get organized in the months leading into the event. On the day of your wedding we'll direct and oversee everything to ensure your event runs flawlessly, and you and your guests have a truly amazing celebration.
Wedding
PLANNING
Starts 6 -9 months out
Vibrant Events specializes in full-service wedding planning and production, providing couples with comprehensive guidance and expertise from start to finish. From day one we will assist you in the creation, design and planning of your special day. From choosing a venue, to designing the guest experience, to executing the complete vision. Corina Beczner and her team ensure all your custom details will be taken care of in a timely, thoughtful and professional way, and you can enter the event stress-free, and ready to celebrate!
Special
EVENT PLANNING
Starts 4 months out
Do you have a corporate party or social event you want to make special? Vibrant Events can help! With the same enthusiasm and expertise, Corina and her team would love to plan and produce your next big event. From nonprofit galas, to corporate Holiday parties, to end-of-life celebrations, and more. Vibrant Events has created custom high-end experiences for 50 in Napa Valley, to VIP concerts for 2,000 in NYC Times Square.
"Corina has the perfect personality for event planning. She is an easy laugh, calm, present, a good listener, and stern and direct when needed so it gets done. I never thought I'd be a big wedding planner supporter and holy cow, she proved her weight in gold. If you don't think you need one, you are wrong. You do and you need Corina. And you'll see why."
Michelle
,
Bride
–
Biergarten
, San Francisco, California
"Working with Corina was nothing but outstanding!!! She had our wedding planned to the smallest detail, even things we never thought of. Her patience and enthusiasm set us at ease while making it a fun and light hearted wedding. We were able to enjoy the moment and know that everything else was taken care of. Corina truly helped make our wedding day the most beautiful day we could have hoped for. We highly recommend Corina for planning your next event."
"I opted to have my wedding at a private home in Portola Valley, a stunning and beautiful property owned by my husband's friend and his wife. Let me just say that it was SO much work and very overwhelming once I realized what all I had gotten myself into! Then I hired Vibrant Events. And truly the whole thing came into being, was totally organized and went off completely seamlessly. I had many guests, over ten at least, tell me it was the best wedding they had ever attended."
Kristen
,
Bride
– Tah.Mah.Lah Home, San Mateo, California
"Corina put her heart and soul into planning our wedding. We would have been lost without her. She was truly professional: organized, diligent, and incredibly detailed. Her timelines and contacts were essential for our event planning. We were absolutely thrilled with our wedding ceremony and reception, and Vibrant Events was a huge part of making that happen. I can't say that we were the easiest couple to work with, and Corina was unflaggingly positive and optimistic throughout the entire process. If you are looking for a top-notch wedding coordinator, this is the place!"
"Corina's professional, yet confidently relaxed and cheerful attitude worked really well with our personalities, especially mine, which is prone to a need to control. I let go and enjoyed myself, knowing Corina and her team would take care of what could be fixed, and would make sure I had a glass of champagne for the rest. If you're looking for a well-connected, positive, professional with design expertise and a fabulous sense of style who will help you pull off your day, this is the planner for you."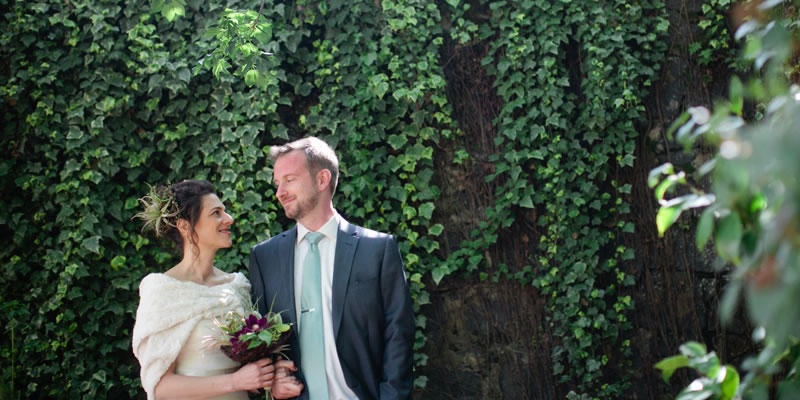 "Corina was a delight to work with — fun, energetic, well-connected, and disciplined enough to keep us on our game. This came through partially in her helping us make decisions which were environmentally conscious. And, day of, Corina was a graceful and effective executive who made sure every last detail worked out well. We could not have been more thrilled with how everything turned out."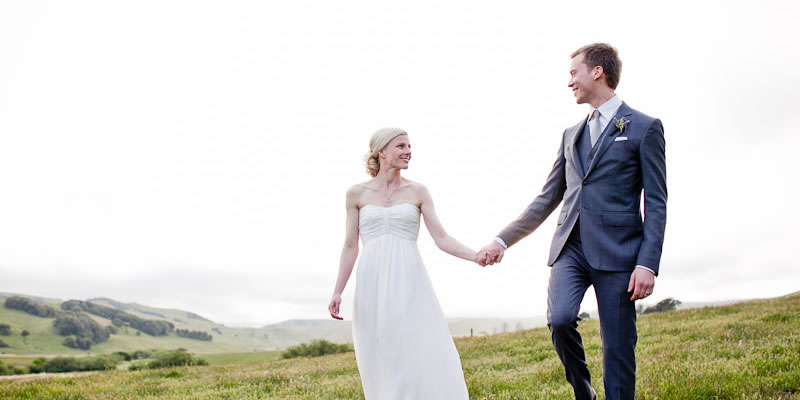 "Corina made the magic happen — and we got to enjoy the day and celebrate the way a wedding is to be celebrated. I can't recommend Corina enough. She really is an amazing planner. We are so lucky to have found her, she made all the difference."
"I was fortunate enough to have Corina as my wedding planner. She is amazing in every way. If you want someone who is resourceful, sticks to your budget, gets as excited as you for your event, really listens to what you want but always has ideas, and will be your best friend and savior on your wedding day, then she is the gal for you. She is also a "green" event planner/consultant so if that matters to you it's a huge bonus to work with her."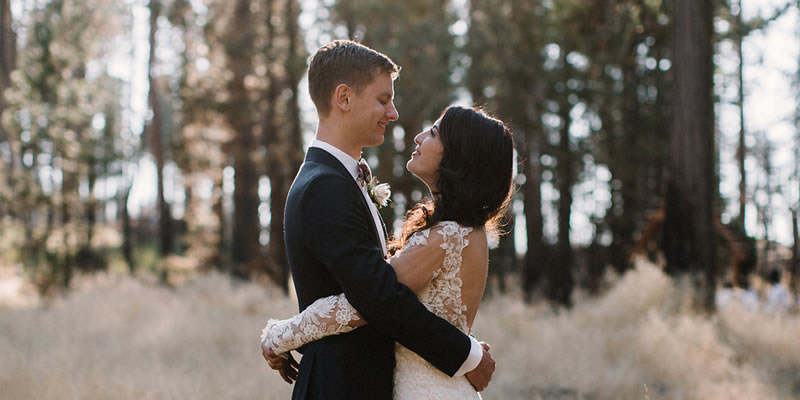 "Corina was such an integral part of our lives for a year and half as we planned our wedding. She made our day more special than we ever could have imagined and we are so thankful for all her time, hard work, and dedication for crafting a wedding weekend we will never forget. We will miss spending so much time with her!"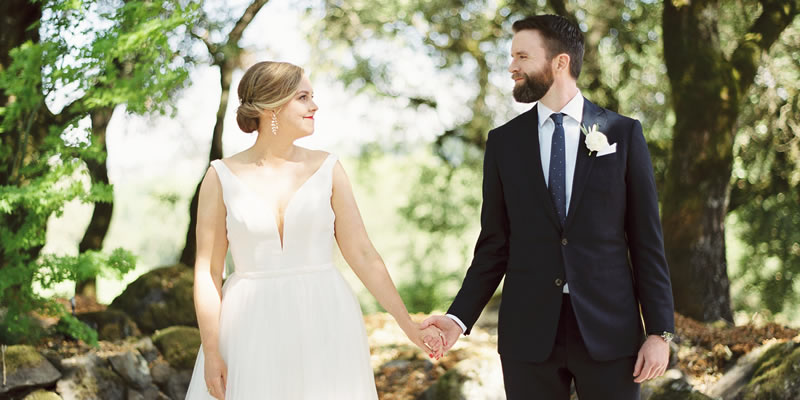 "Corina played such an integral part in our wedding planning. We absolutely could not have done it without her. Her patience and positivity were so refreshing in what could have been a very stressful time. She truly made our vision come to life and then let us enjoy it!"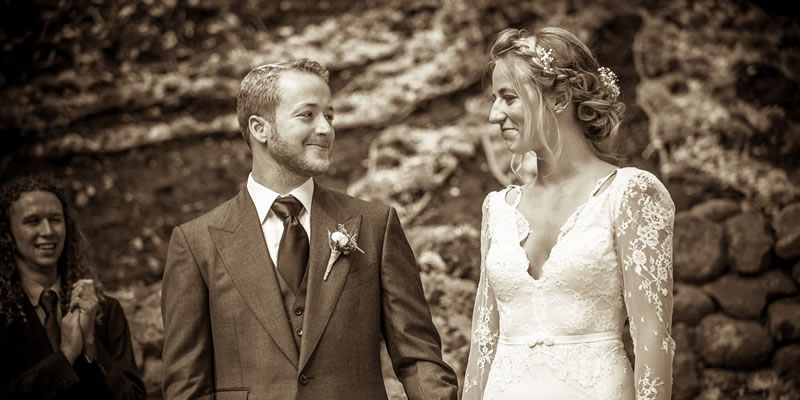 "From the moment we met her we knew that Corina would be the one to help us plan our wedding: her love for what she does is only overshadowed by her irresistible laugh and attention to her client's needs. We made a friend in Corina, and this speaks to her love of what she does: she knows the best contacts in the business because she is caring and passionate about the relationships she makes. She is the best around!"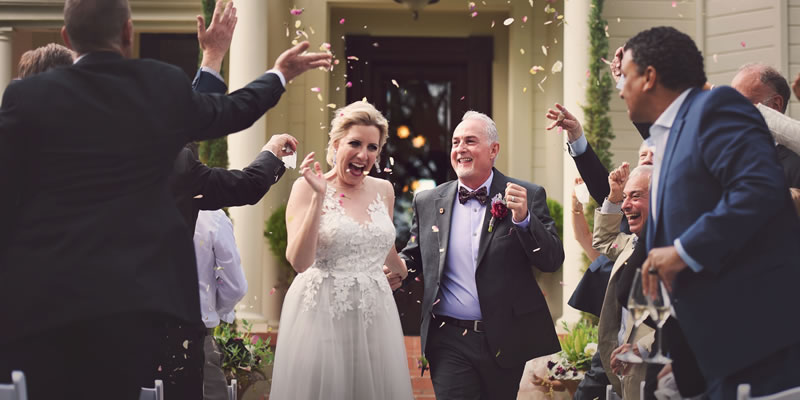 "Corina was definitely born to plan events! Her eye for detail and creative mind added to one of the most memorable and exciting days of our lives. She took all the pressure off and allowed us to enjoy the special day with our family and friends without a worry. Her organization, business savvy and coordinating all of the vendors was seamless. You cannot go wrong having her plan one of your most important days of your life."
"Corina is an absolute joy to work with and her knowledge of the industry after 10+ years in the business is invaluable. We had a short engagement of less than 9 months and didn't realize how much there was to do in that amount of time… She worked with us every step of the way during the short planning period. She was clear about how much to expect to spend for the kind of event we wanted, and knew where we could cut costs and where we shouldn't. She worked within our budget, listened to our needs, and spent tons of time with us hashing out all of the details. The vendors she recommended were also wonderful people, and having them both there celebrating with us on the day of added another level of joy to it all."