In the Press: Citi.com Offers Up Tips for a Greener Wedding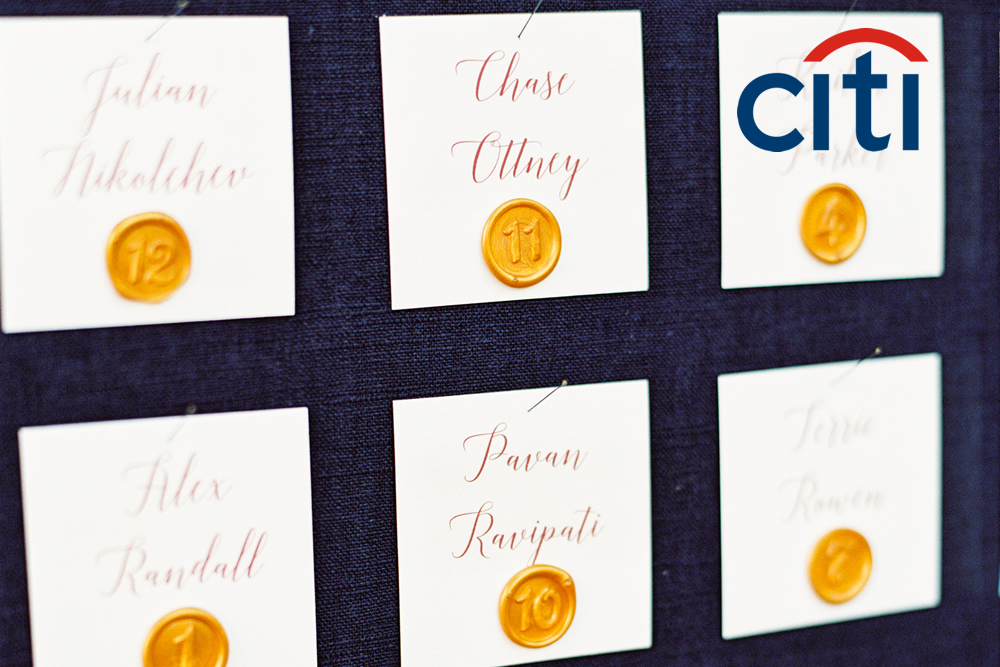 From fresh flowers being trucked or flown in from Columbia or Hawaii or Holland, to throw away favors, and more food than a small Army can eat. We all have seen the waste weddings and special events cause.
With these wedding planning details (and more) included on every "must-have" checklist, today's weddings are not only expensive — more than $35,000, on average, according to the latest numbers from The Knot — but also often embrace a lavishness that isn't exactly eco-friendly. According to The Green Bride Guide, by Kate Harrison, the typical wedding produces at least 400 pounds of garbage.
Of course, Green Wedding expert, Corina Beczner, says it's really the size of your guest list that is the most important factor when it comes to planning an eco-friendly wedding.  When drawing up your list, go for quality over quantity. 
For more quick tips, check out this article in which we were featured over at Citi.com.