In the Press: 7×7 Four of San Francisco's Finest Wedding Planners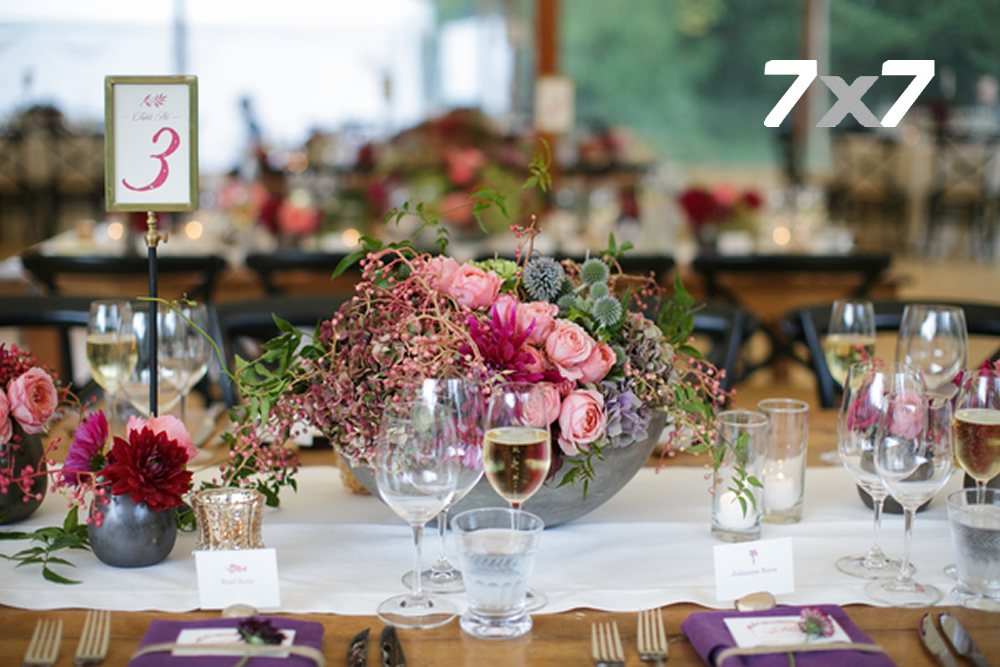 Sometimes having an eco-friendly business niche can help us stand out from the crowd! Thank you to Samantha Durbin for recognizing the unique approach Vibrant Events by Corina Beczner has in the San Francisco Bay Area wedding marketplace. We are thrilled to be included in this article with amazing Top Planners!
In the article Corina shares how she got started as a wedding planner helping her best friend plan and design her wedding, and that 80% of Vibrant Events clients get married outside in nature, on farms and barns and ranches. Some of Corina's favorite venues like Dawn Ranch Lodge in Guerneville are revealed, and she gives her biggest tips to newly engaged couples just starting the planning process.