In the Press: Brides Magazine Feature at the Marin Outdoor Art Club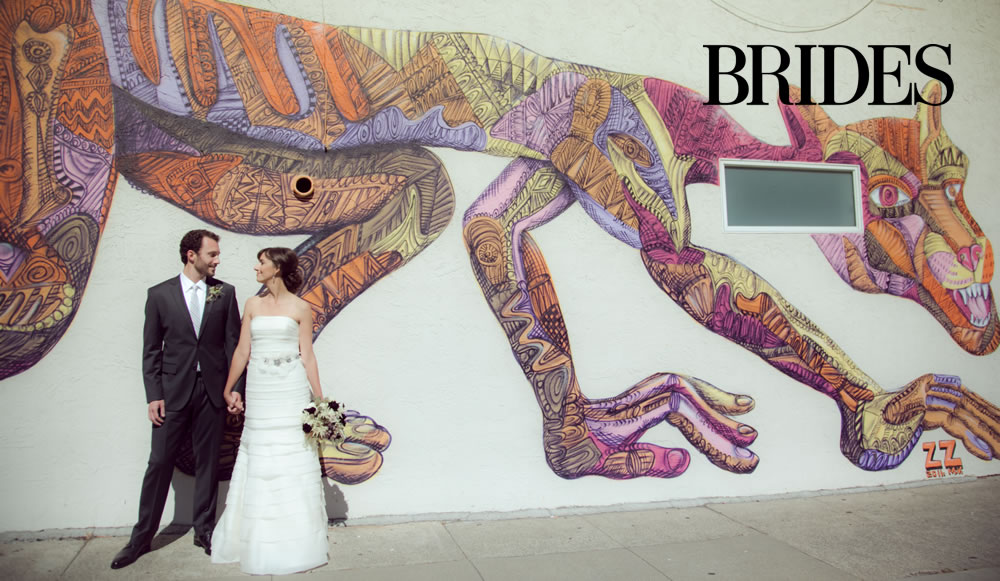 The historical Outdoor Art Club in Mill Valle California has one of the best environmental conservation starts in the whole Bay Area. Founded in 1902 by a group of women outraged by the logging of old growth redwoods in the area, they formed a woman-only organization dedicated to environmental conservation an beautification of public spaces. The Club soon had their own building to conduct within, which today is available for weddings. 
This history was a perfect backdrop, as well as the gardens and arts and crafts achitechture for local couple Lauren and Toby. Lauren Sommer is infact a reporter for local NPR station KQED, and covers the environment and Sustainability as her beat. They wanted to celebrate seasonal, organic, and the vendors didn't disapoint. Incredible food from Sage Catering, and the stunning artistry of Chestnut and Vine florals really stole the show.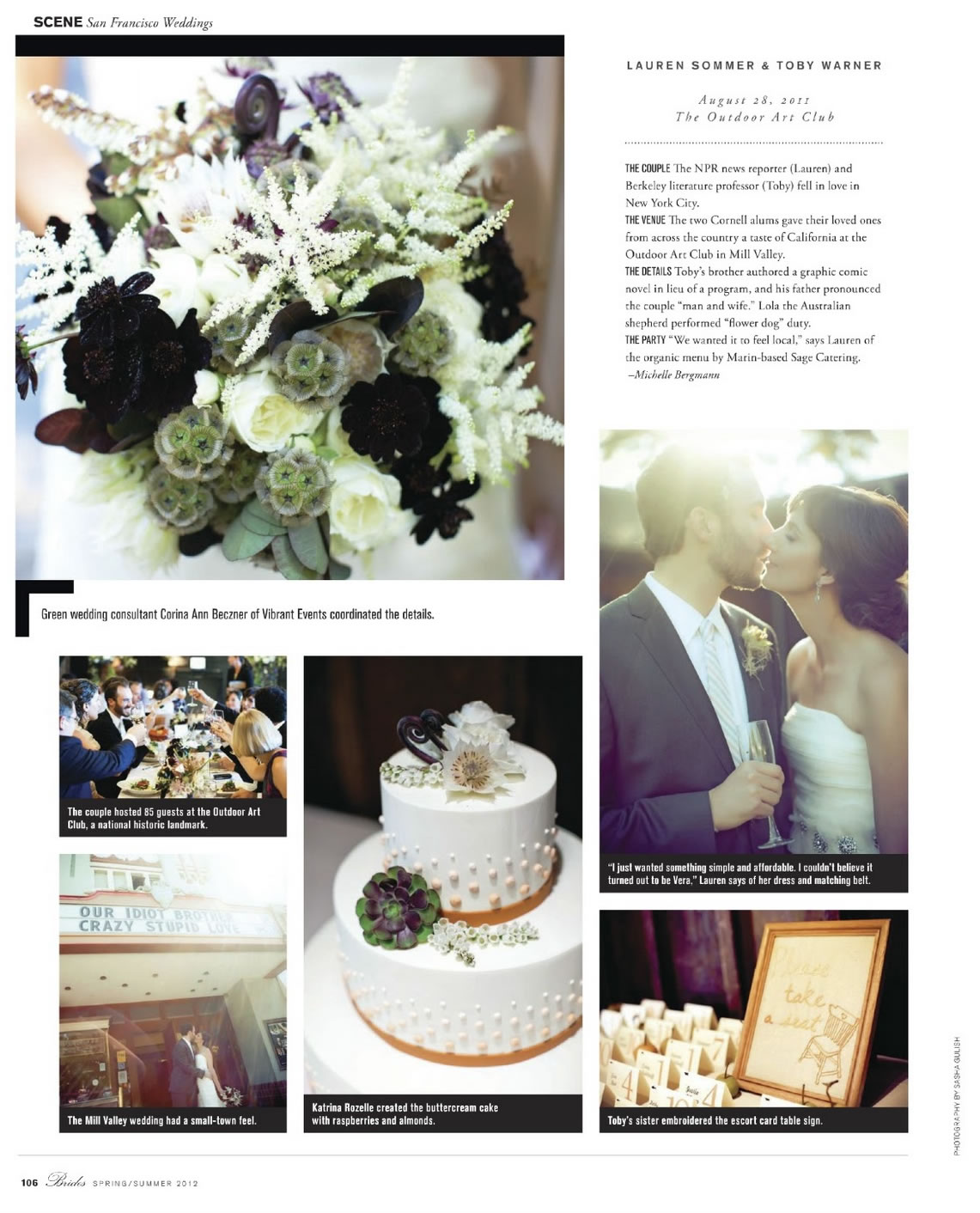 Wedding Coordination: Vibrant Events // Ceremony & Reception: Marin Outdoor Art Club // Wedding Photographer: Sasha Gulish // Catering: Sage Catering // Flowers: Chestnut and Vine