In the Press: Green Weddings Book Featuring Vibrant Events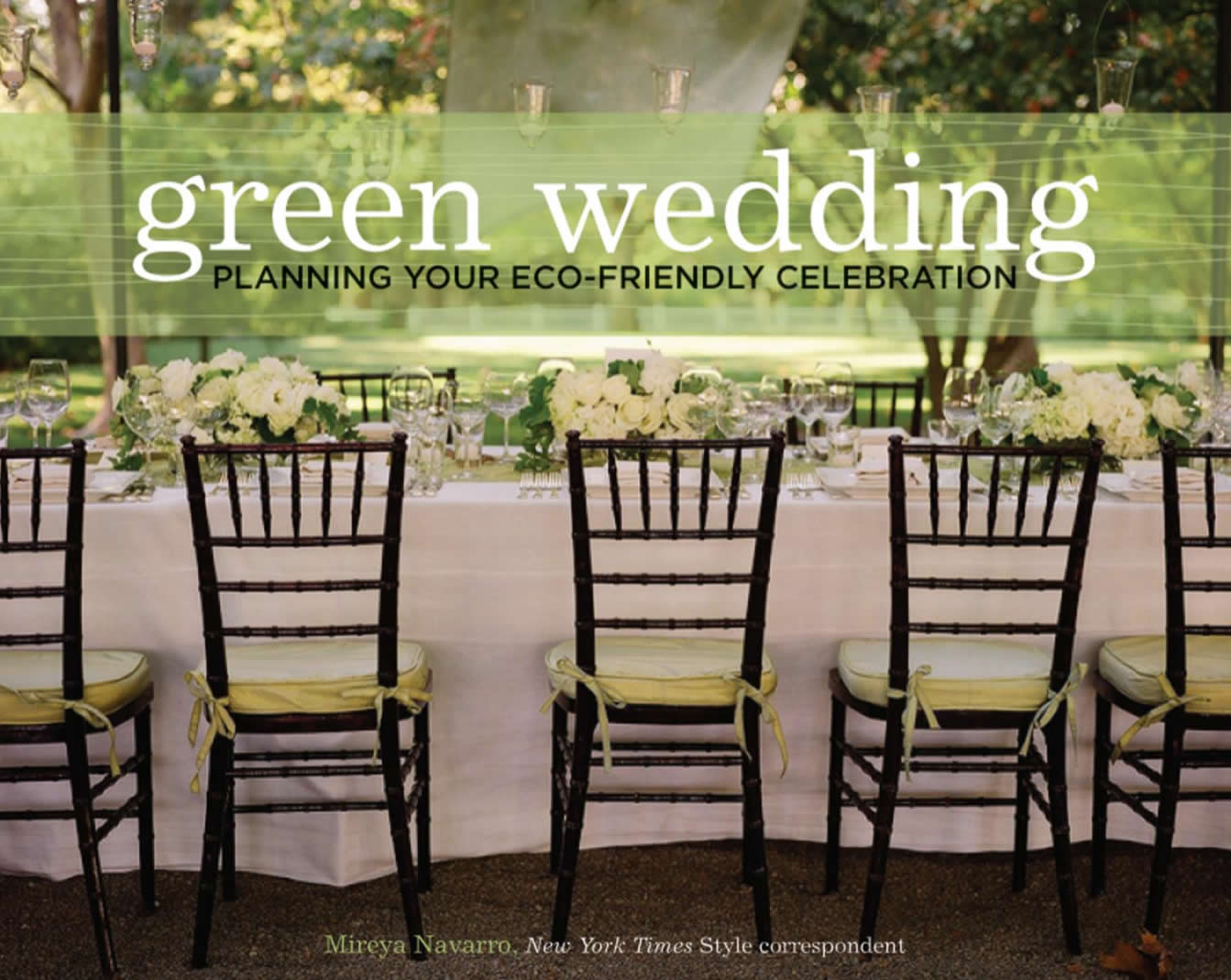 Vibrant Events is in print! This first-of-a-kind book by New York Times style correspondent Mireya Navarro showcases stories of real green weddings and offers a blueprint for couples to plan their own sustainable weddings.
Founder and Green Wedding expert, Corina Beczner, is featured and spent some time with Navarro touring the Bay Area for her reporting. Navarro interviewed many couples who had green weddings, and many vendors that helped. From a basic Green Wedding Primer, to finding a green wedding venue. From what a Green Wedding dress is, to the invitations on tree-free paper. From local vs. imported flowers, to offsetting carbon emissions.
It's a comprehensive and authentic look at the modern wedding industry and how some of today's couples have moved towards displaying their love of the planet as well as their love for each other.
You can have a peak here at a portion of the book. It can be purchased through Amazon if you'd like a copy. It's worth it!