In the Press: California Meetings + Events Magazine, Strategies for Saving Water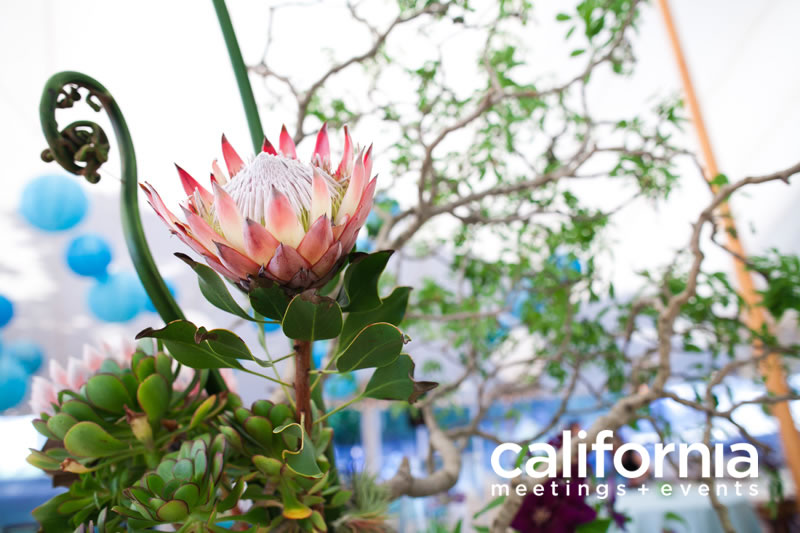 We were thrilled to be picked as one of the Leading Green Event Planners featured in this article by California Meetings Magazine. In the drought era, we all need to change the way we plan events!
When we plan a green event, we focus on three main things: cutting down on waste, water use, and carbon emissions. This piece focuses on water conservation tips for any event. The tips are evergreen: useful at any time.
You can view this article here, and the white paper here.